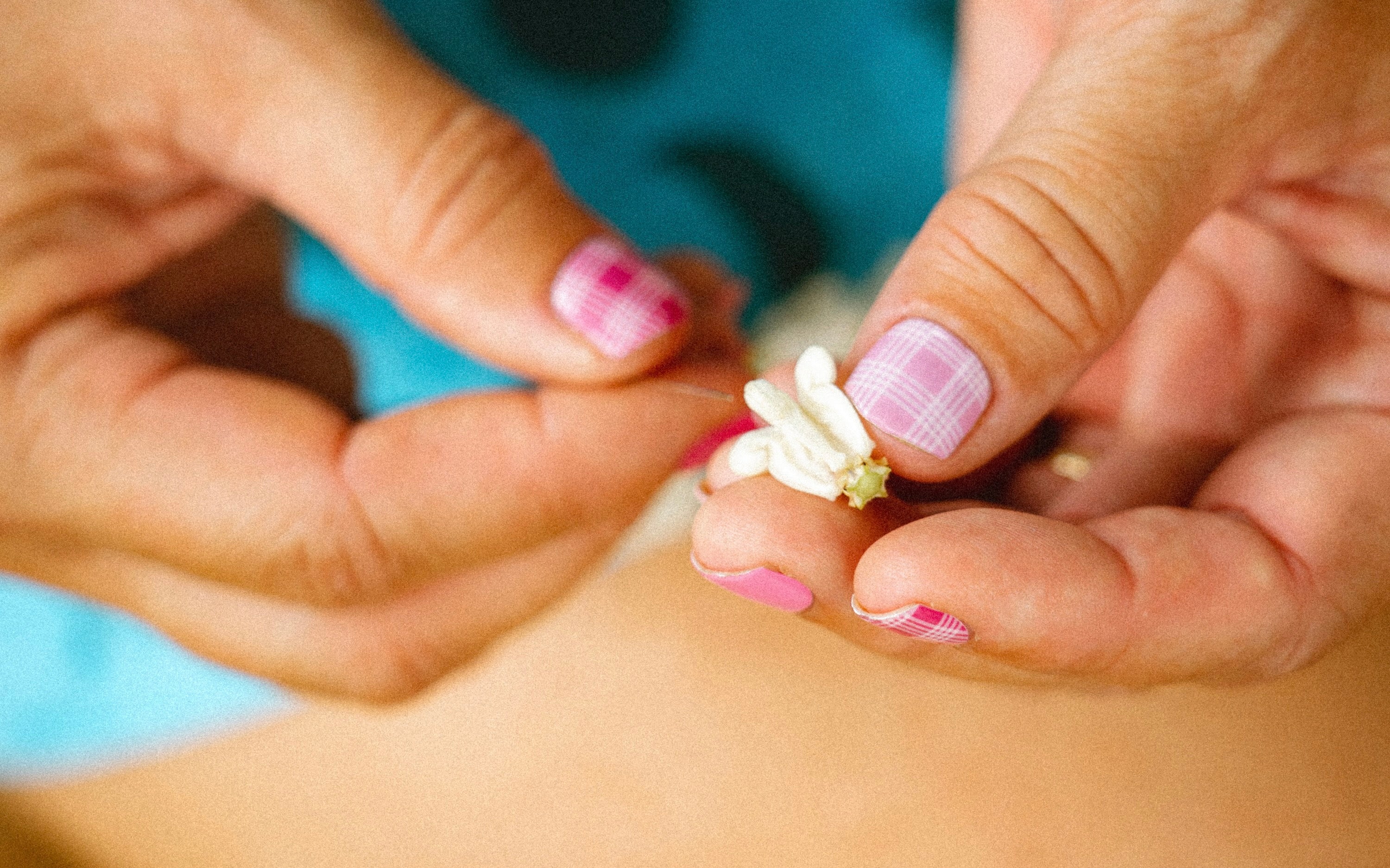 in stories of our past, present & future.
Iwi Nails was born of a desire to see more of MY culture and identity reflected in the beauty industry. I wanted an easy to use and long lasting nail product, but I was tired of the same old designs that didn't reflect my world.
So I started to create ʻāina inspired nail designs - designs that were based off of anything that fed me spiritually, mentally and physically. I was finally able to have nail designs that reflected my perspectives - and eventually I was able to share that feeling of belonging with my community.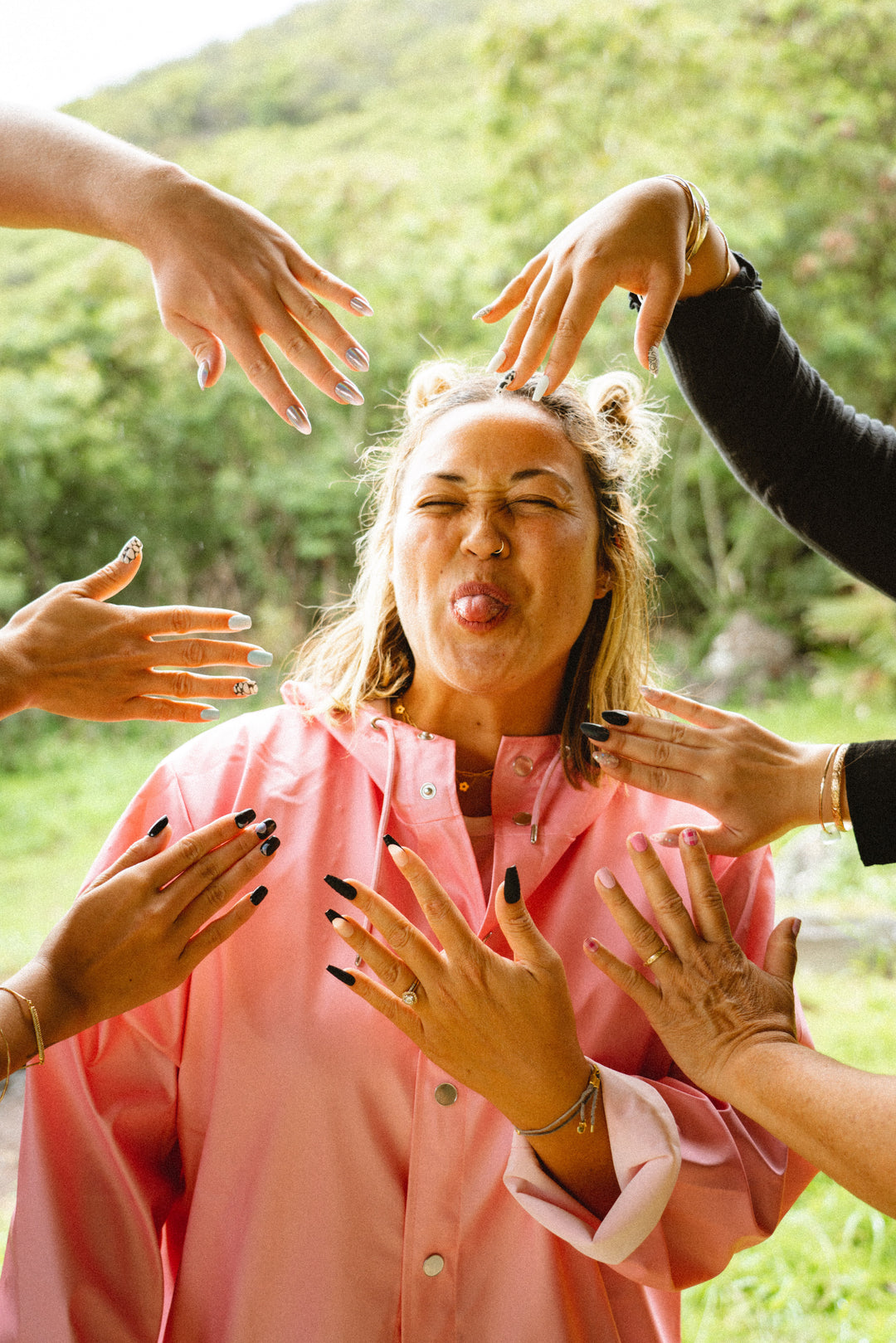 At Iwi, we believe in a world where individuals and communities are accepted and loved for who they are. Where everyone has a voice and the freedom to express themselves authentically.
We work towards this vision by utilizing storytelling in our nail design to amplify marginalized voices and to create products that empower people to be their authentic selves and highlight their beauty and uniqueness.
To achieve that, we also work in community with others to uplift their unique stories and support their communities in meaningful ways - so that everyone can find more belonging, beauty and FUN in this world.
💕
Līhau