we love our community
Whether as a customer, a subscriber, an ambassador, or a collaborator - we love to engage with our community in any way that we can!
Find our more about how you can connect with us here - or fill out the contact form at the bottom of the page to get in touch.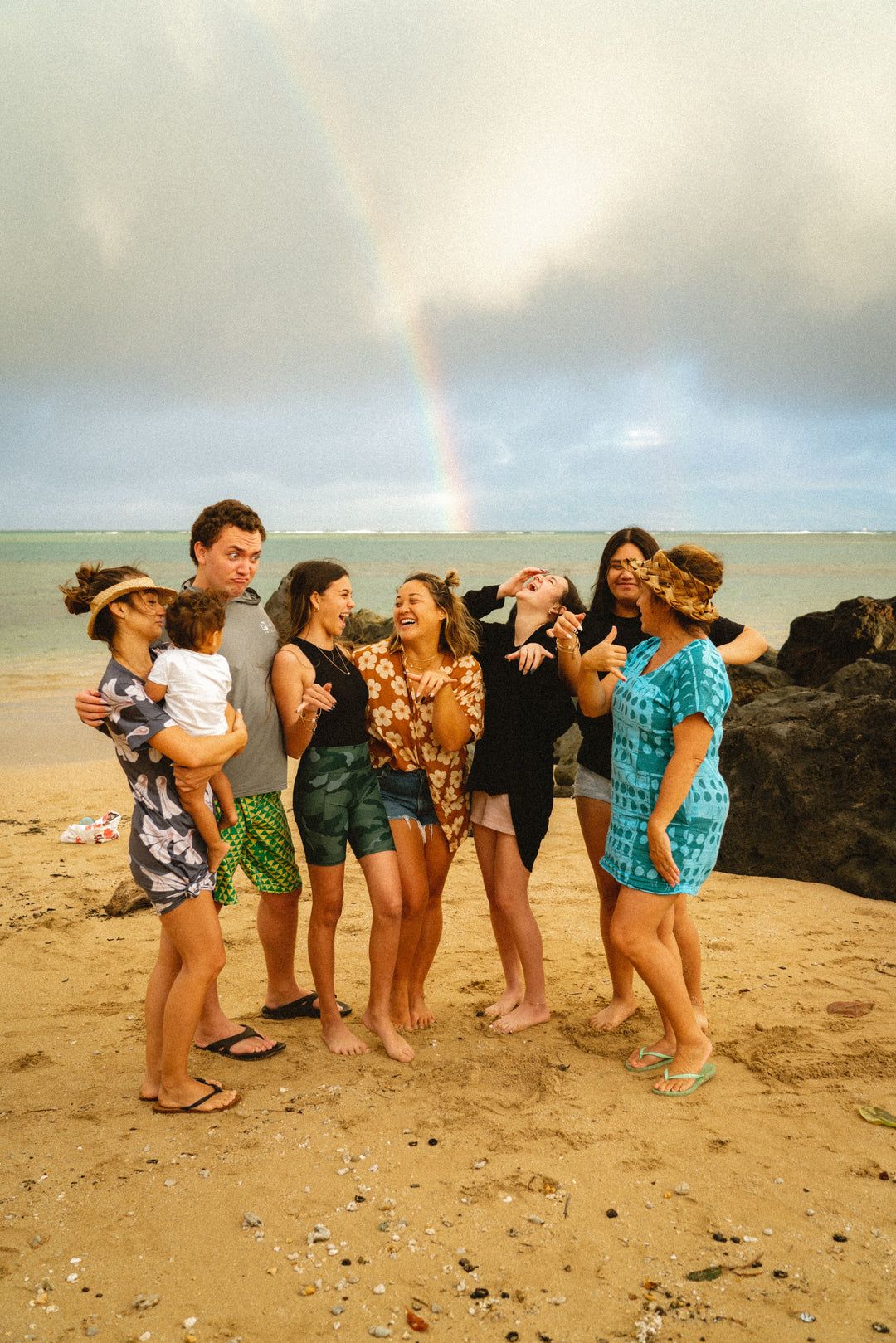 become a legend
Join our team of Iwi Ambassadors who love Iwi and are passionate about our values and vision. Get free nail sets and share photos, plus get other insider perks & benefits.
Apply Now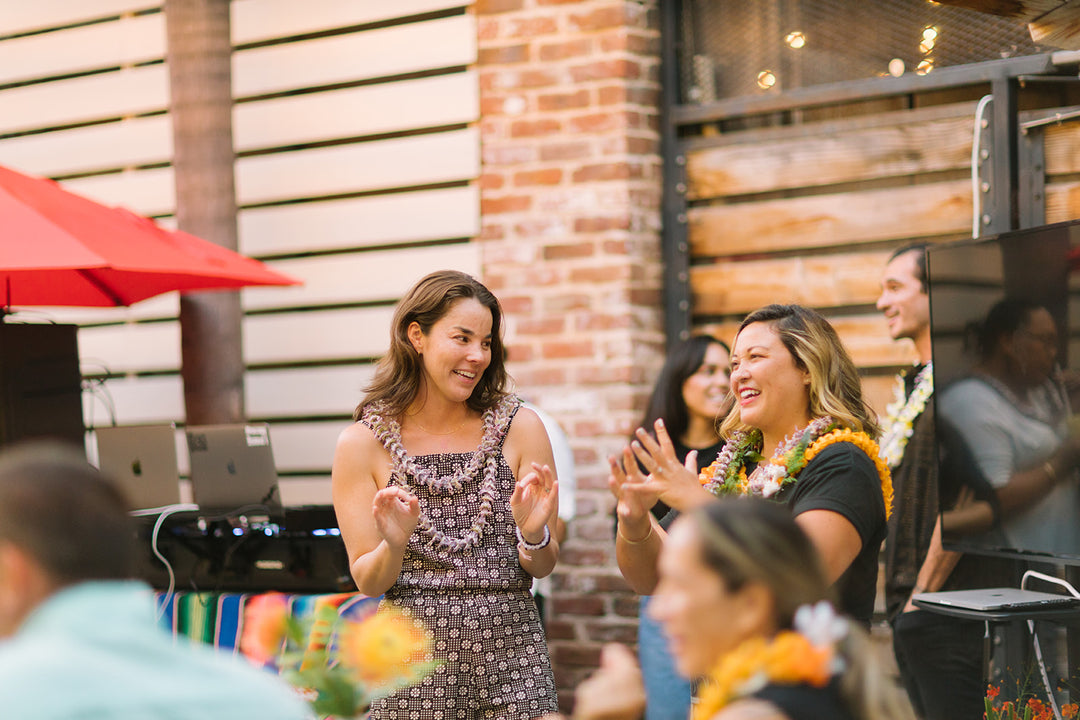 show your support
Check out some of the amazing local artists, organizations and individuals with which we have partnered below. Give them a follow, shop with them, learn more or donate.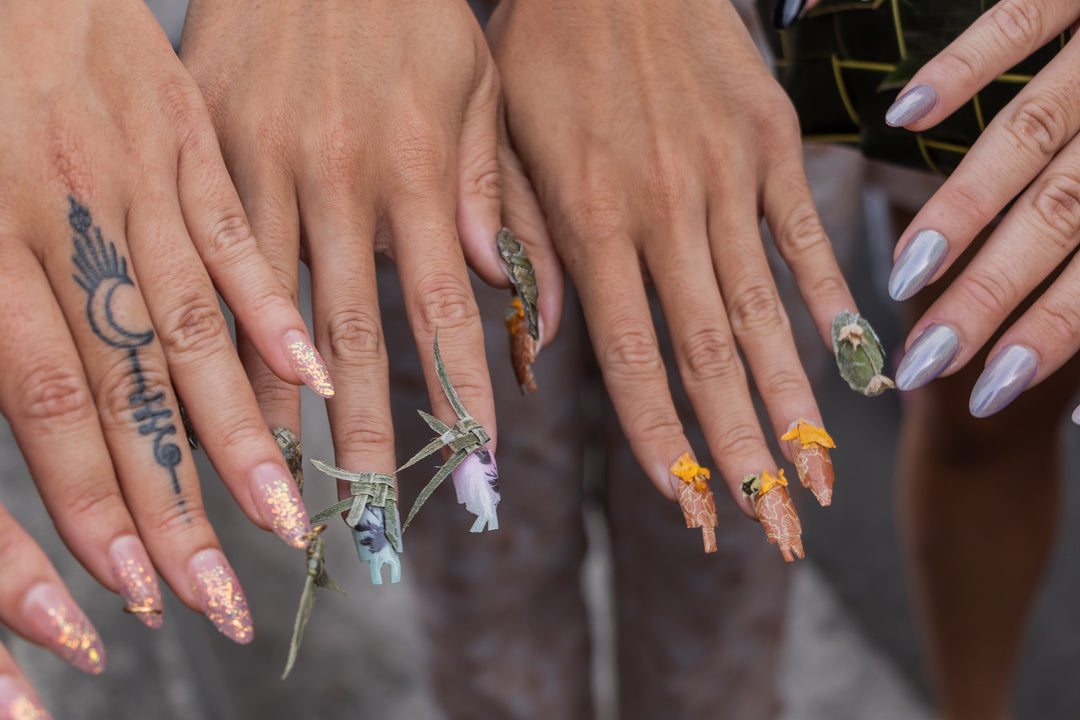 Share your story
Have a story to share? Know an organization, artist or individual who would love to amplify their story through nail design? Reach out to us! Contact us using the form at the bottom of this page.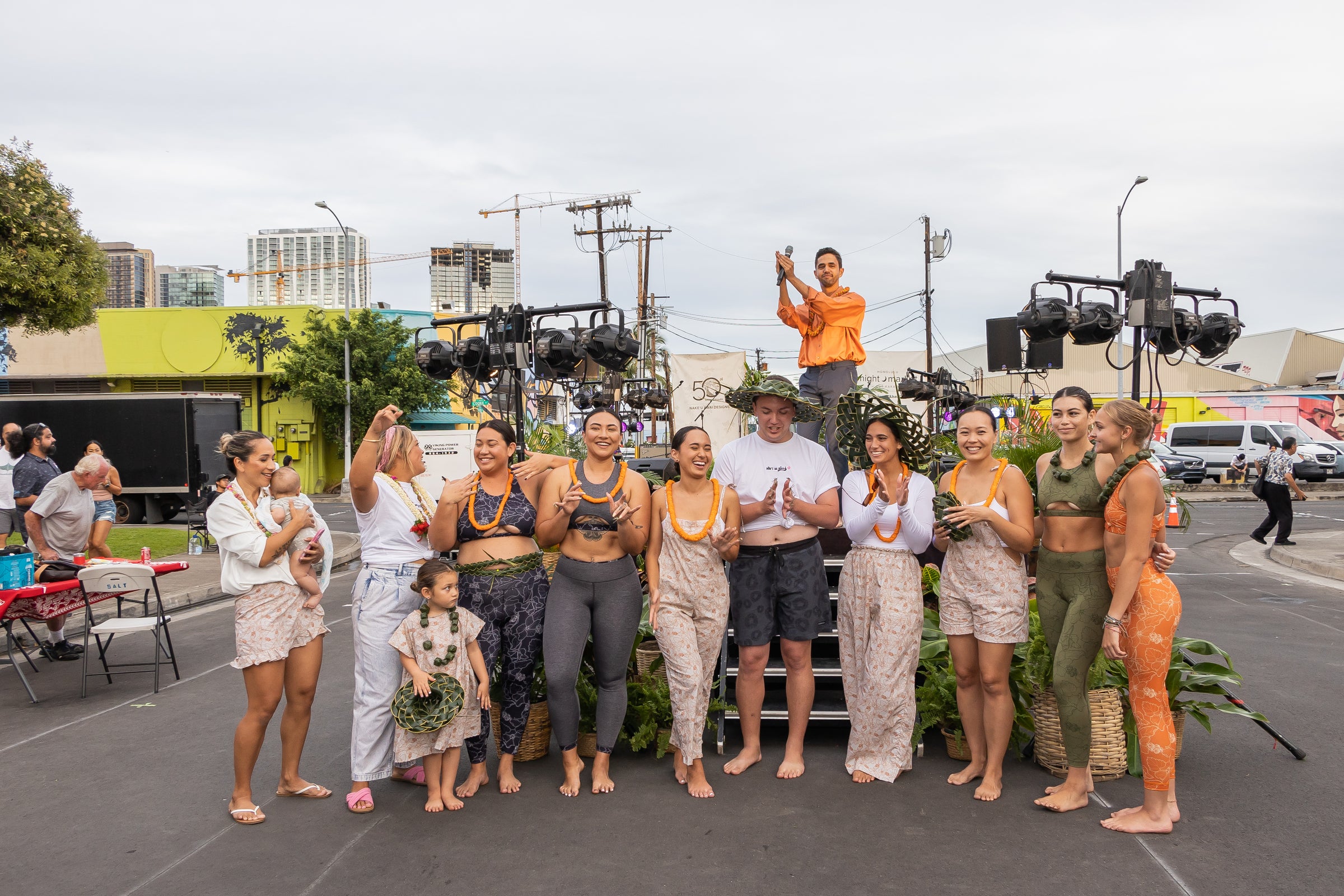 Collaborations
We've had the privilege to partner with many local artists and organizations on various designs and Iwi projects. Check out these amazing women, LGBTQ+, indigenous, AAPI and Hawaiʻi based partners.